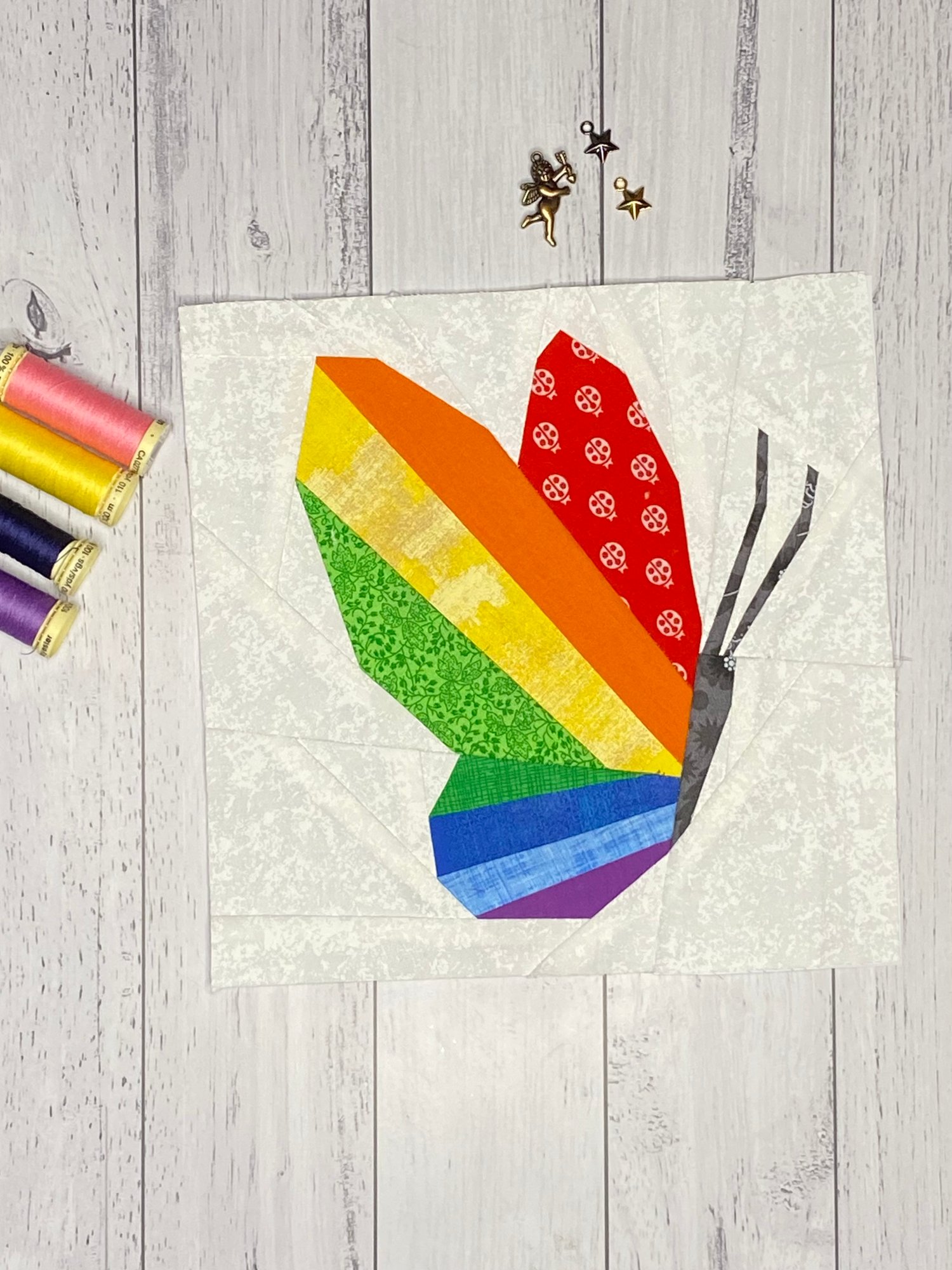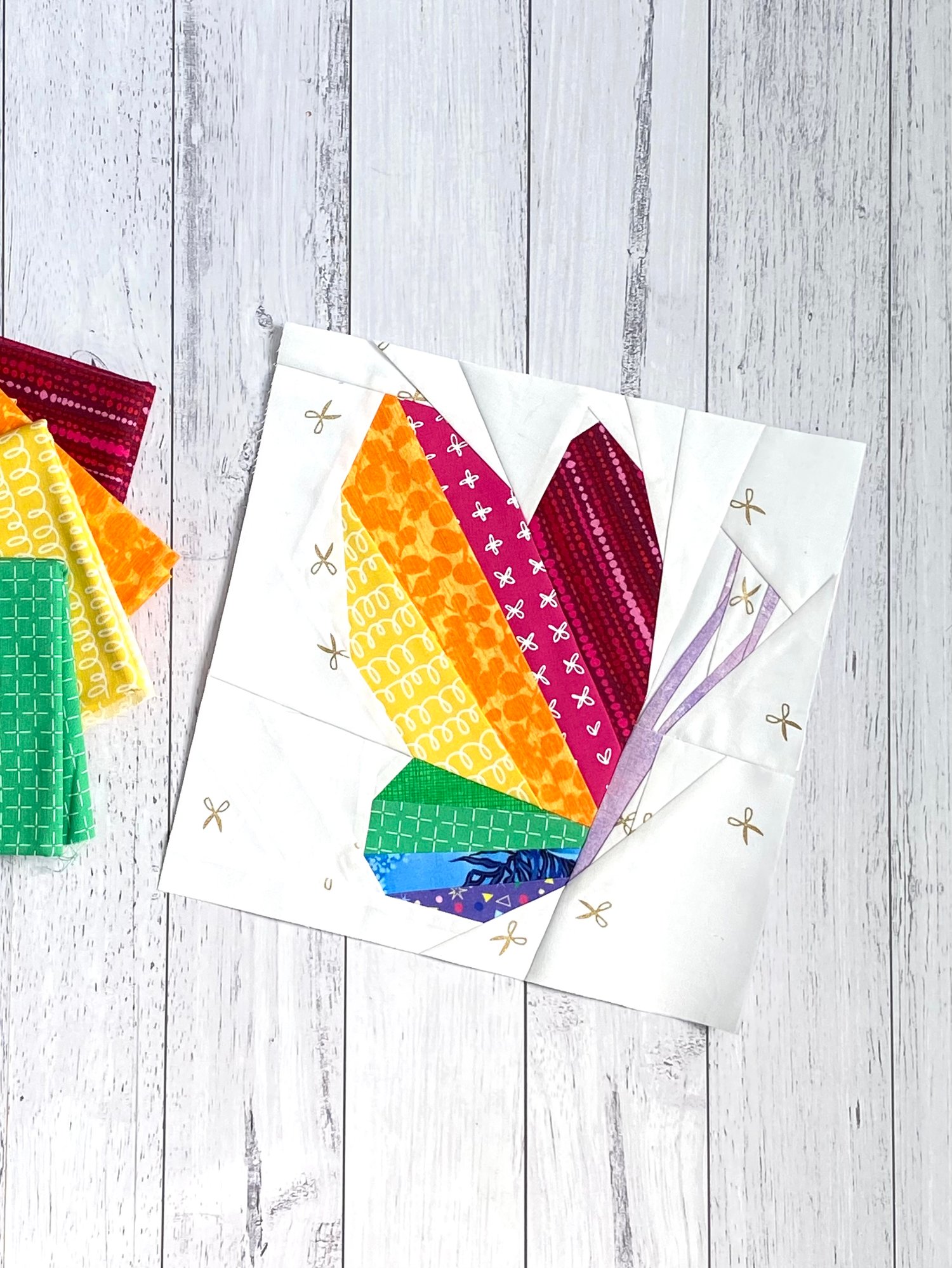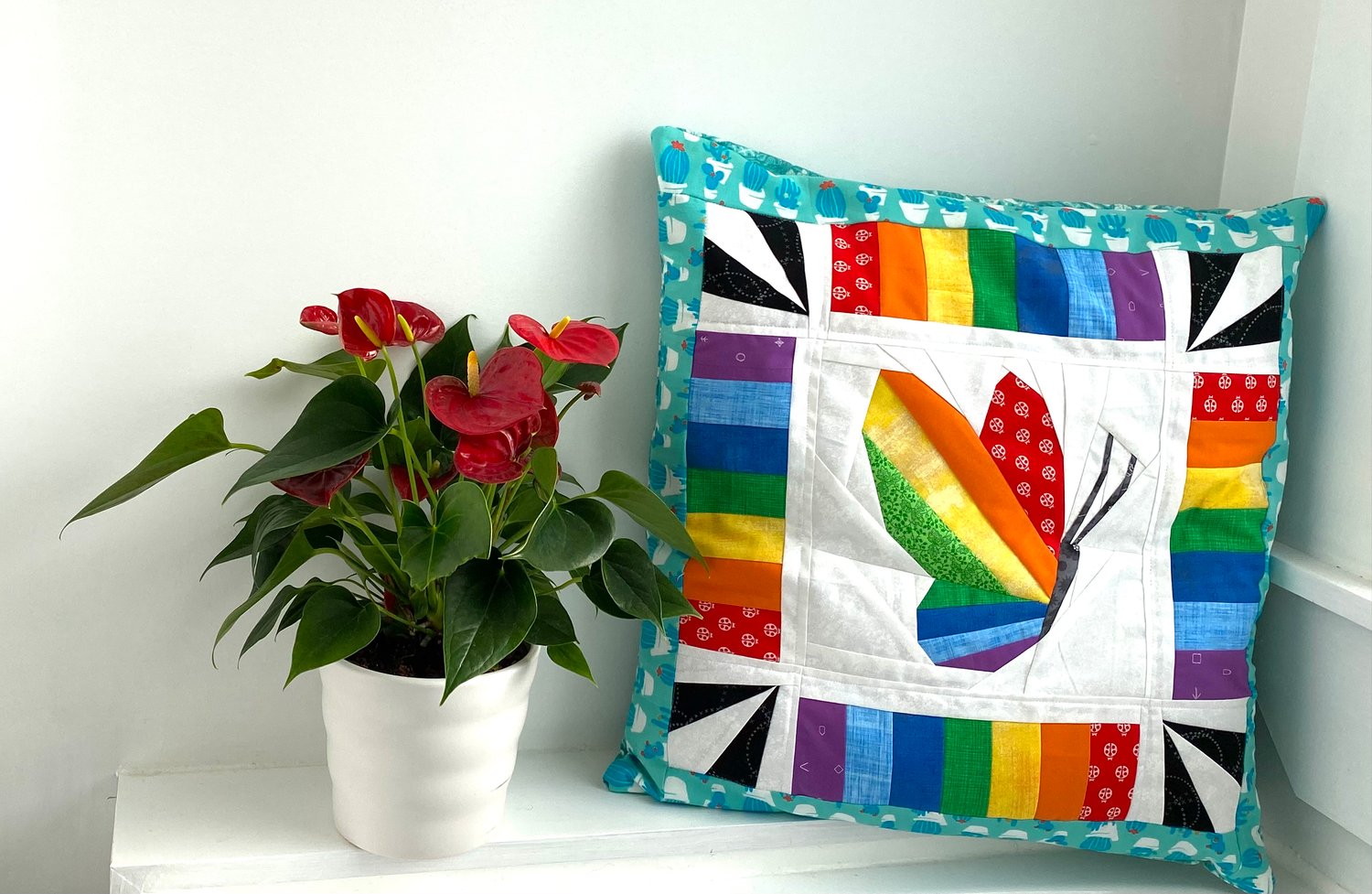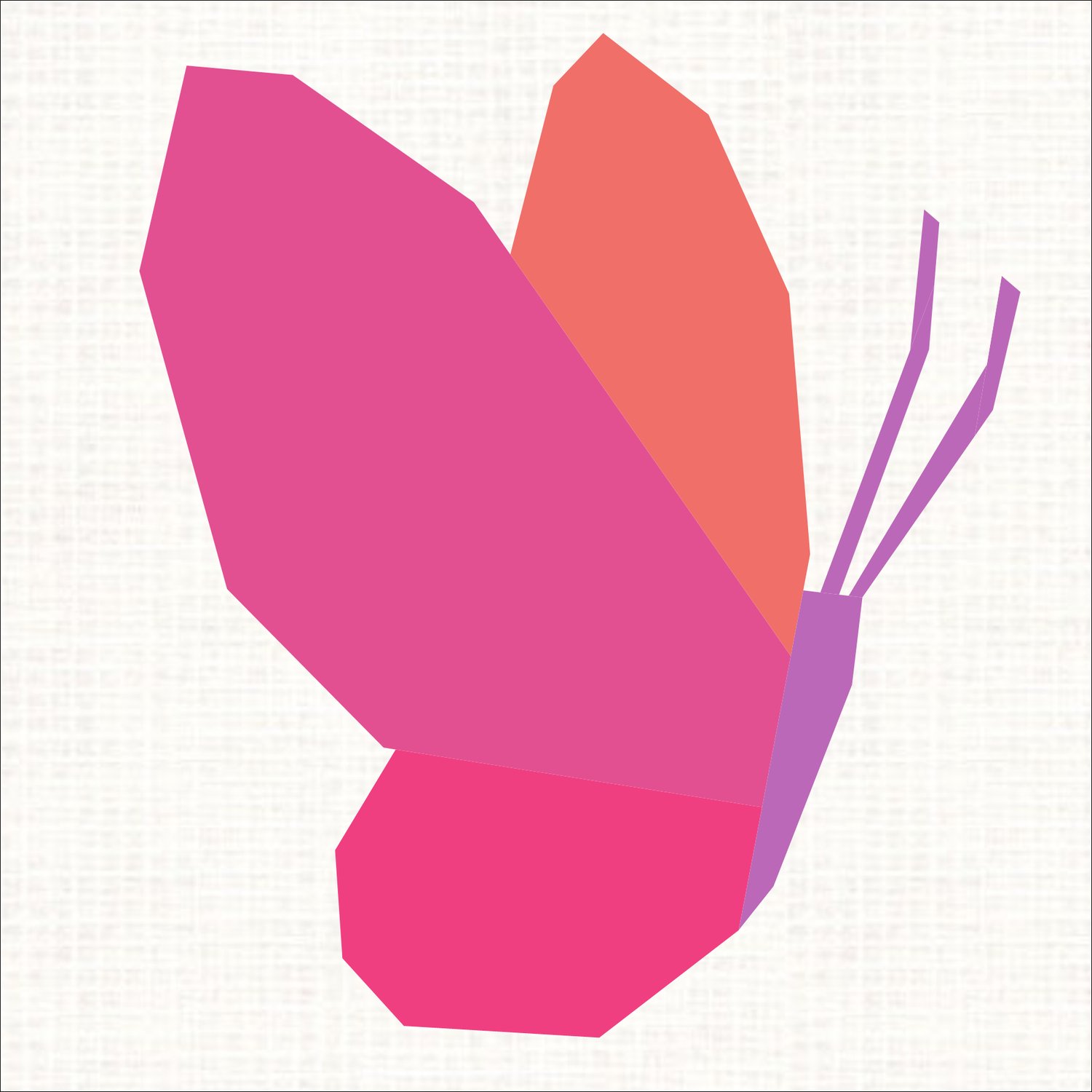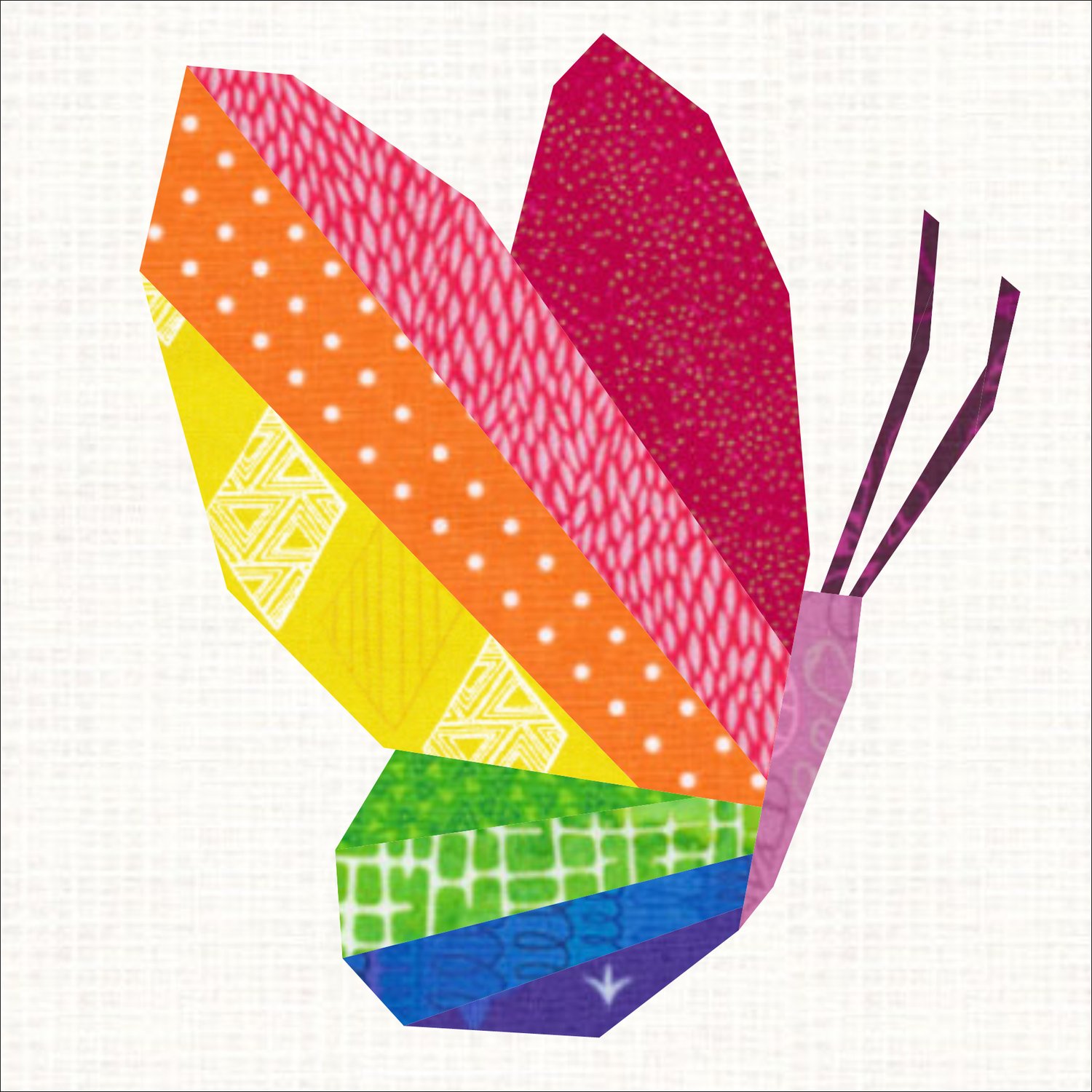 Butterfly Quilt Block Pattern - Rainbow Butterfly!
On Sale
Beautiful Butterfly quilt block pattern.

This pattern includes directions for making a butterfly quilt block with either Rainbow wings or solid wings!

Numerous quilt block sizes included: 6", 9", & 10"
Difficulty: Easy - Includes a seperate PDF with foundation paper piecing instructions for beginners!

My patterns are designed to be user friendly and include:
 - Well written and easy to follow instructions for constructing your quilt block.
 - Colour foundation templates for easy fabric placement
 - 1/4" seam allowances on all templates.
 - Easy to understand instructions and a beginner guide to paper piecing
 - Diagrams to assist you constructing your quilt block and putting the foundation templates together.