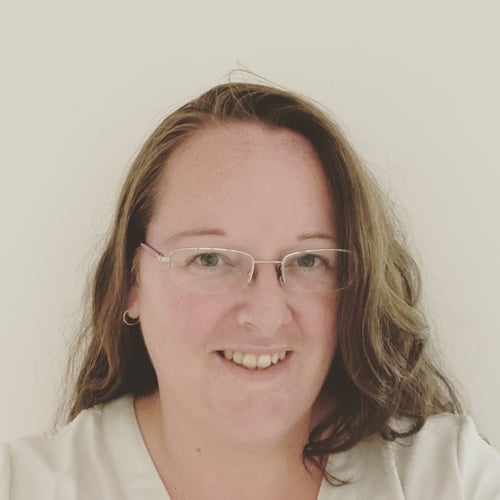 About Kohatu Patterns
Hi!
My name is Rachel Julia and I love quilting - especially foundation paper piecing!
I started patchwork and quilting in 2005. My quilting has improved a lot of the years. In 2016, through sheer determination (and with a little help from the internet), I learned foundation paper piecing. By 2017, I had completed a quilt full of paper pieced trucks, tractors, and other construction vehicles and I was completely addicted!
I began designing my own paper pieced quilt patterns, and was surprised when many of my friends and family asked for more! I have now designed more than one hundred paper pieced quilt patterns, and several machine pieced modern quilt patterns. I have also been incredibly lucky to have numerous patterns featured in quilting magazines such as Make Modern Magazine and Online Quilt Magazine. I simply enjoy designing patterns and am excited to share my passion with you!
I strive to provide the best possible paper pieced quilt block patterns, which are easy to sew and user friendly. I also love to pass on my passion for quilting.
You will find lots of wonderful quilting tips and tricks on my blog, and if you are really keen, you can sign up to one of my on-demand courses to learn more about Foundation Paper Piecing! There are a number of free paper pieced patterns and sewing patterns available in my store too. I also love to send out freebies in my monthly email newsletter, so if you are keen on paper piecing, or keen to learn, I hope you will sign up so we can keep in touch!