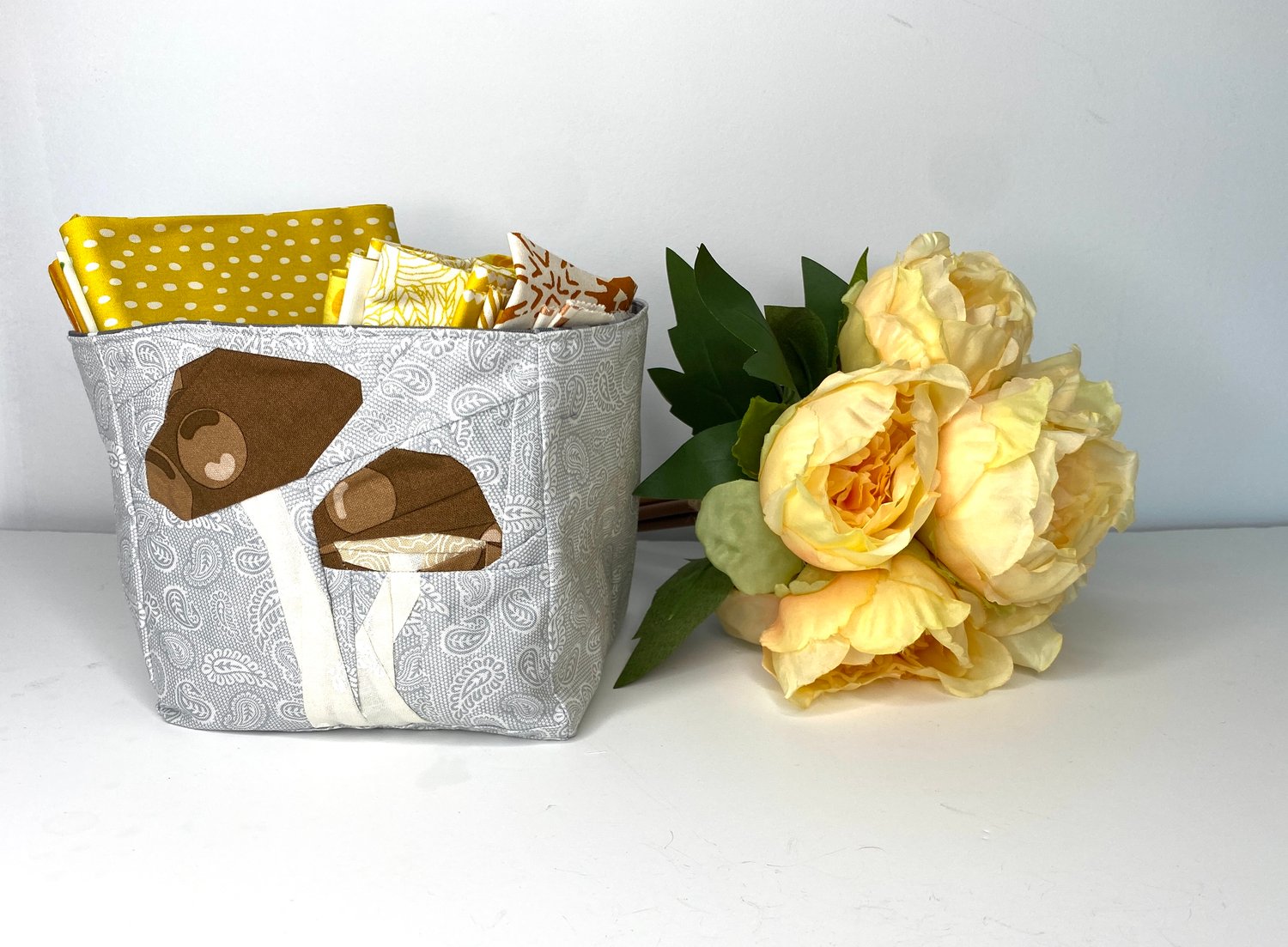 Mushroom Quilt Pattern
On Sale
Mushroom Quilt Pattern / Fungi paper pieced quilt block. 

Templates for a  6", or  9" finished quilt block is included. 
Difficulty: Foundation paper piecing is a lot easier than you think! This block is a relatively easy pattern and you will get a second PDF download with this pattern to help get you started. (Beginner guide is included free!)

This quilt pattern includes easy to follow instructions to make your own version of this cute fungi quilt block.
My patterns are designed to be user friendly and include:
 - Colour foundation templates for easy fabric placement
 - 1/4" seam allowances on all templates.
 - Easy to understand instructions and a beginner guide to paper piecing
 - Diagrams to assist you constructing your quilt block and putting the foundation templates together.