Should I pre-wash my Quilting Fabrics?
I'm sure you are as excited as I am to get started with sewing the River Rapids Quilt for the River Rapids Sew Along. Working with Jelly Rolls is a heap of fun, however one of the things you might be wondering is - should I pre-wash my fabrics? and if so, how?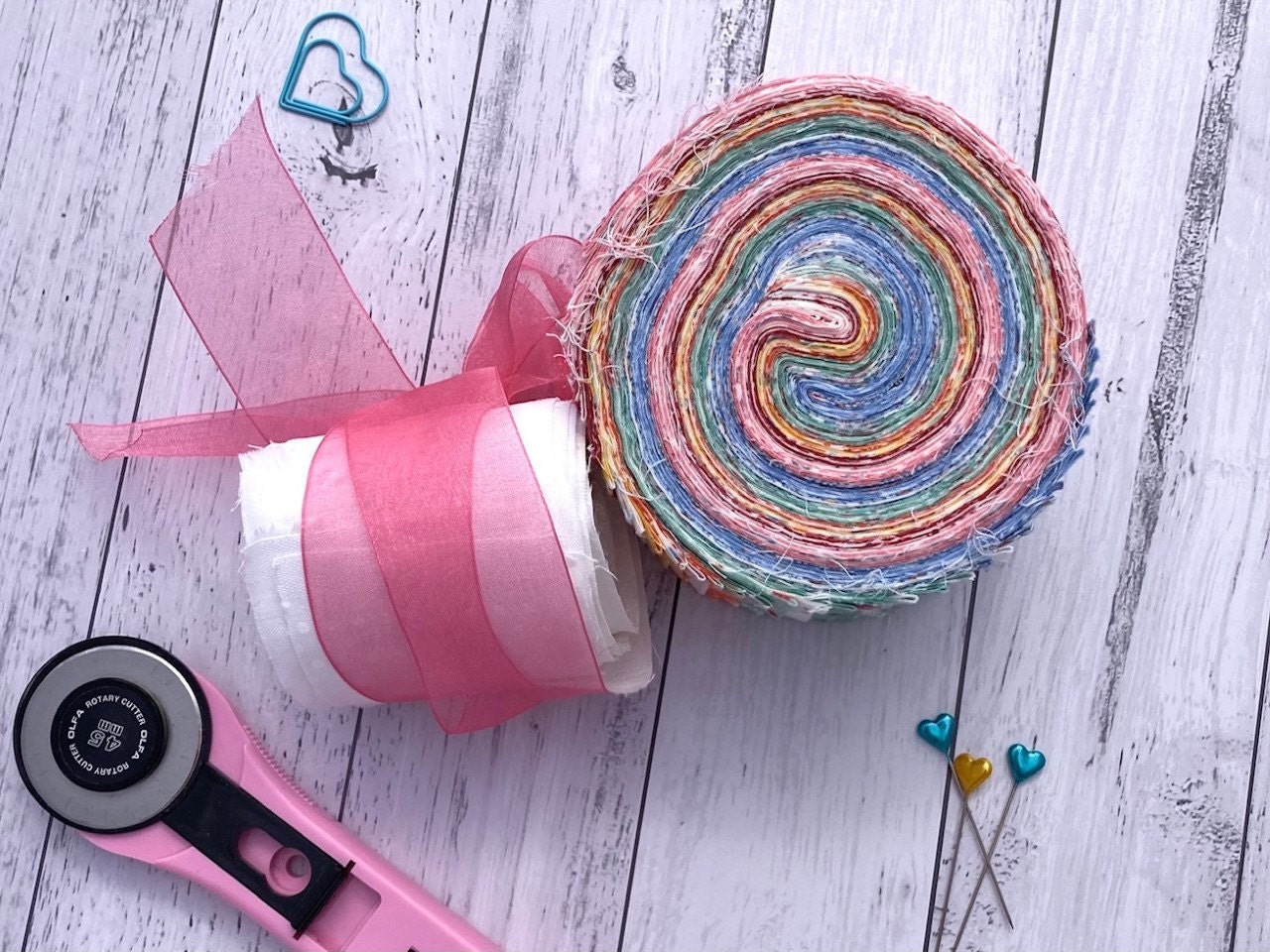 The answer to this question depends on your preference for your final quilt.
If you like a crinkly look for your finished quilt - then you should not pre-wash, but wash your quilt after it has been quilted and bound. This way it will shrink a little around the stitching and give it the vintage or crinkled look you are after.
On the other hand - if you prefer a quilt that will stay nice and flat - then you should prewash all your fabrics and let the cotton shrink before you sew it together.


But you might be asking - How do I pre-wash a jelly roll?


Mesh laundry bags (or Lingerie Bags) are your friend here!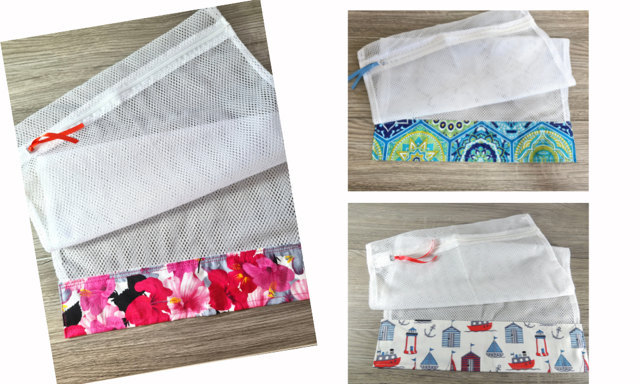 Un-roll your jelly roll and divide it into a couple of piles and place them in a mesh laundry bag. Don't pack them in too tight. You may want to split your jelly roll among a few of these bags. Use this bag to wash on a gentle cycle and include a colour catcher to avoid the dyes running into each other.
If you are going to use a dryer - leave the strips in the bags when you put them in the dryer. If you don't have a dryer, then you can always hang each of your strips individually from a clothes line to dry.
If you need to buy some of these mesh laundry bags - you should be able to find them at your local supermarket, or online (check out this shop on Etsy) or you could even make your own.
You will need to press the strips after they have been washed, to make them nice and flat again ready to sew.
Will it Fray?
Most Jelly Rolls or Roll Ups have a pinked edge (cut in a zig zag manner) so you shouldn't get too much fraying on the edge of the strips. They will shrink a little bit length-ways though. So your strips will still be 2 & 1/2" wide, but may be a little shorter across the Width of Fabric. This is perfectly OK - you should still have enough useable fabric to make your quilt!
I'm really looking forward to seeing your version of the River Rapids Quilt!

Disclaimer: This post may contain affiliate links for products and services that I trust and use myself. If you purchase an item via one of these links it will not cost you any extra, however in some cases, I may earn a small commission which helps me find my quilting habits. Thanks for your understanding!