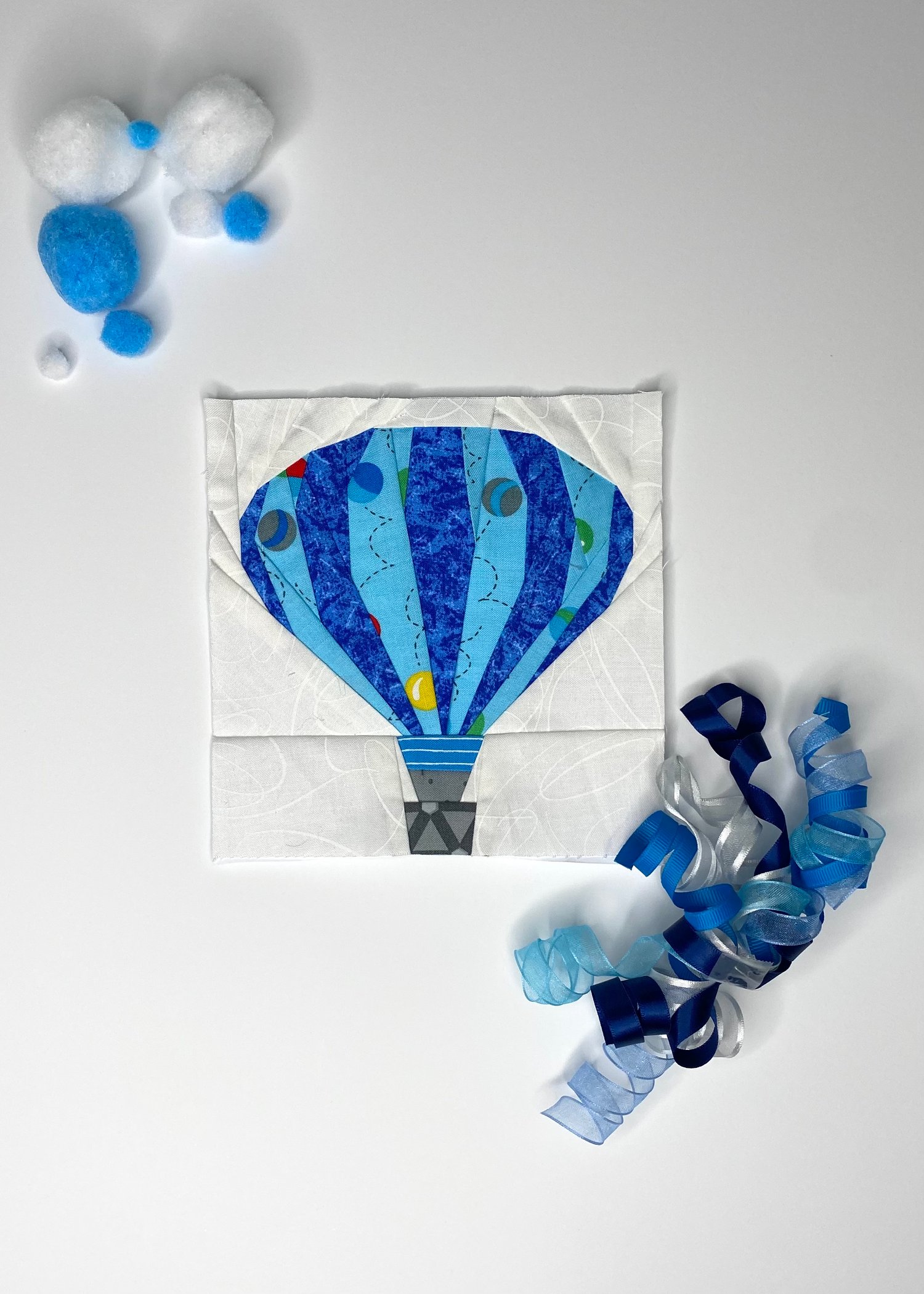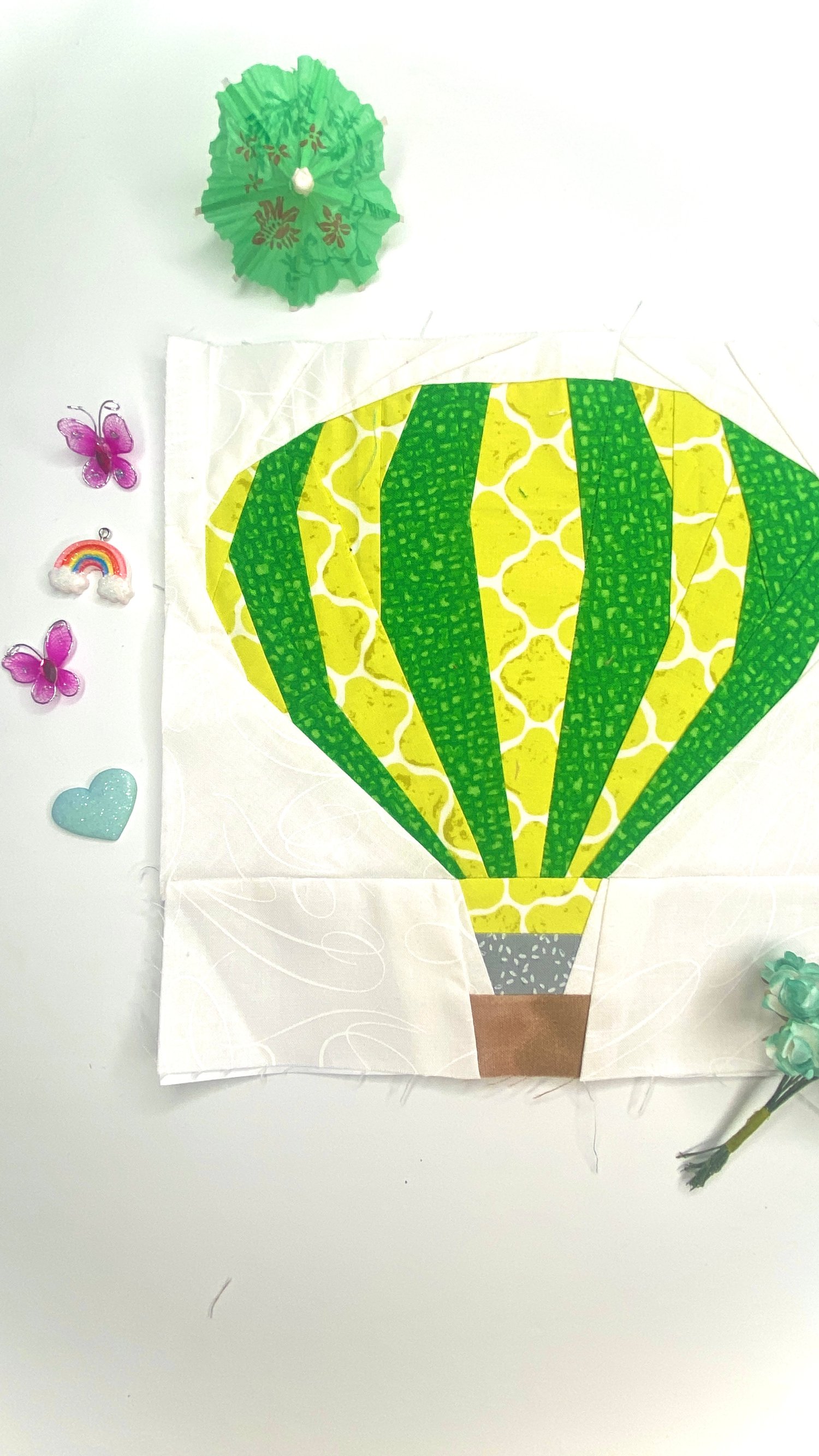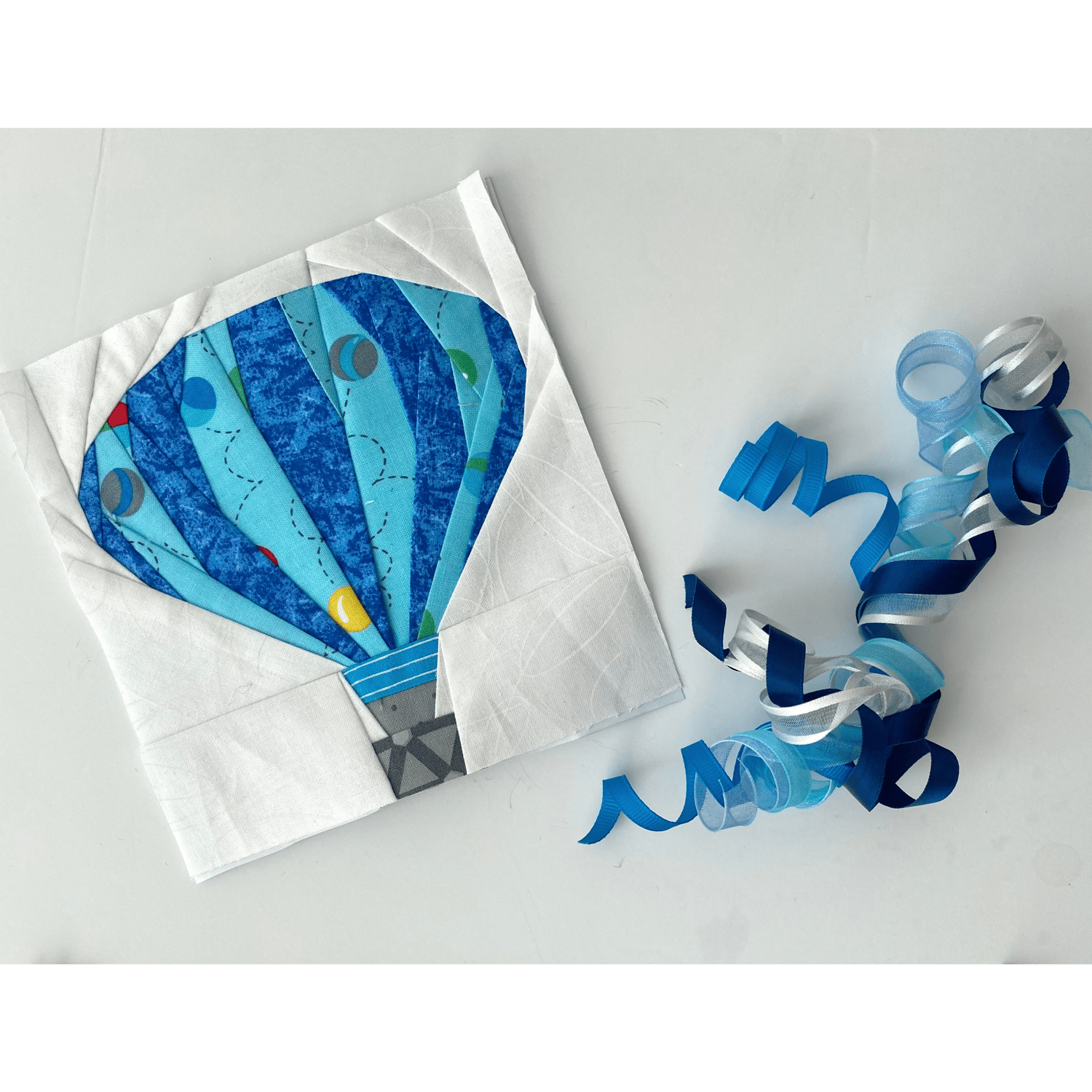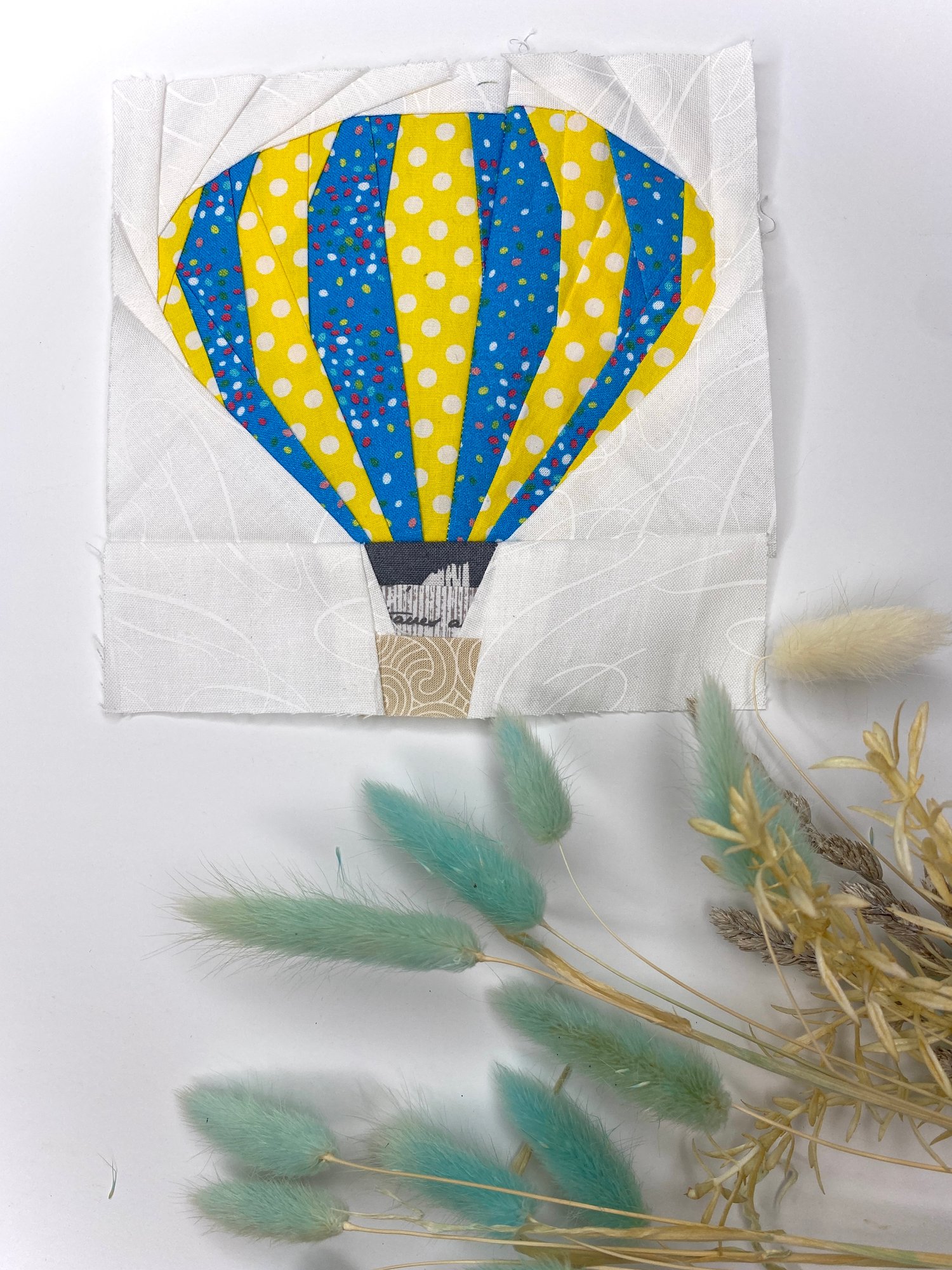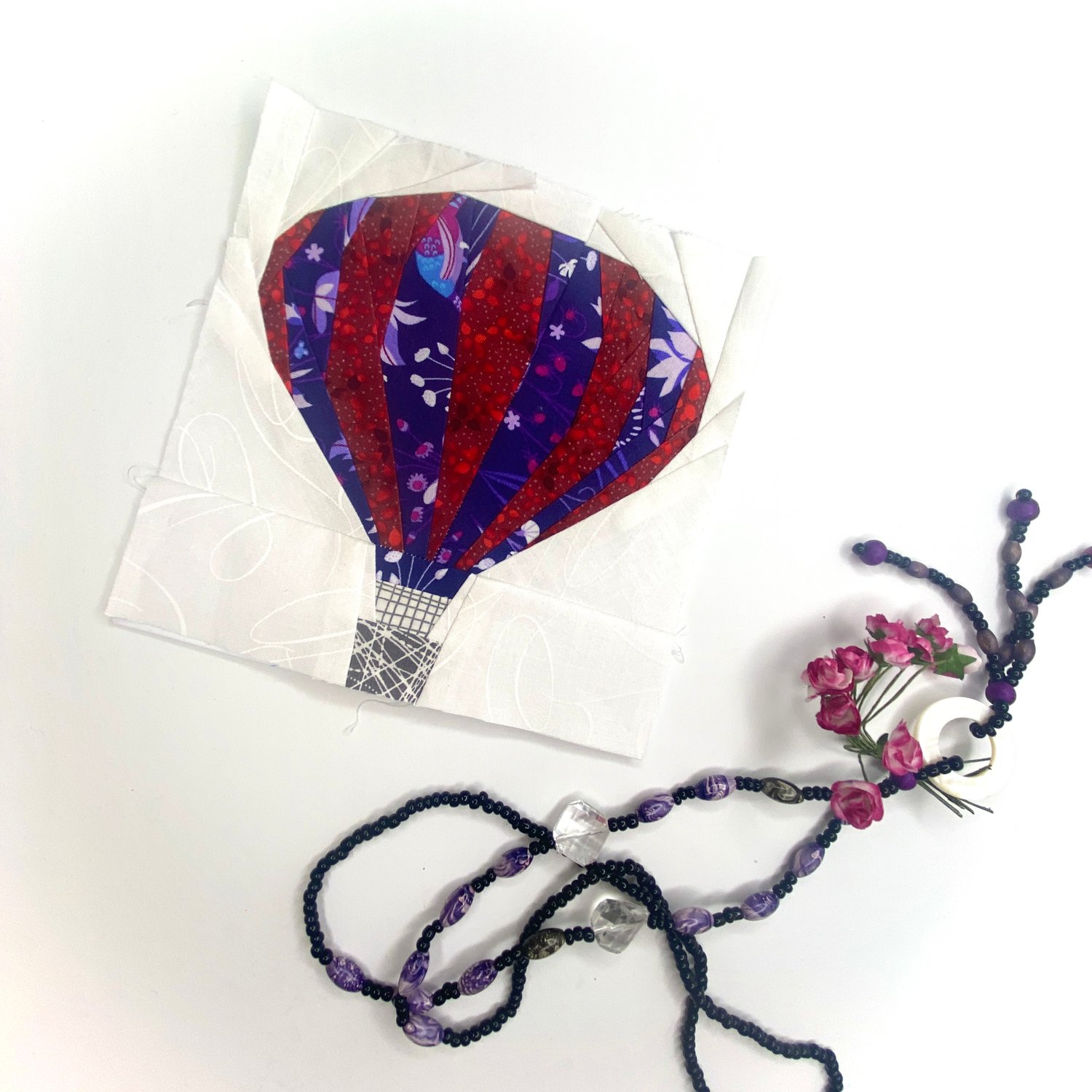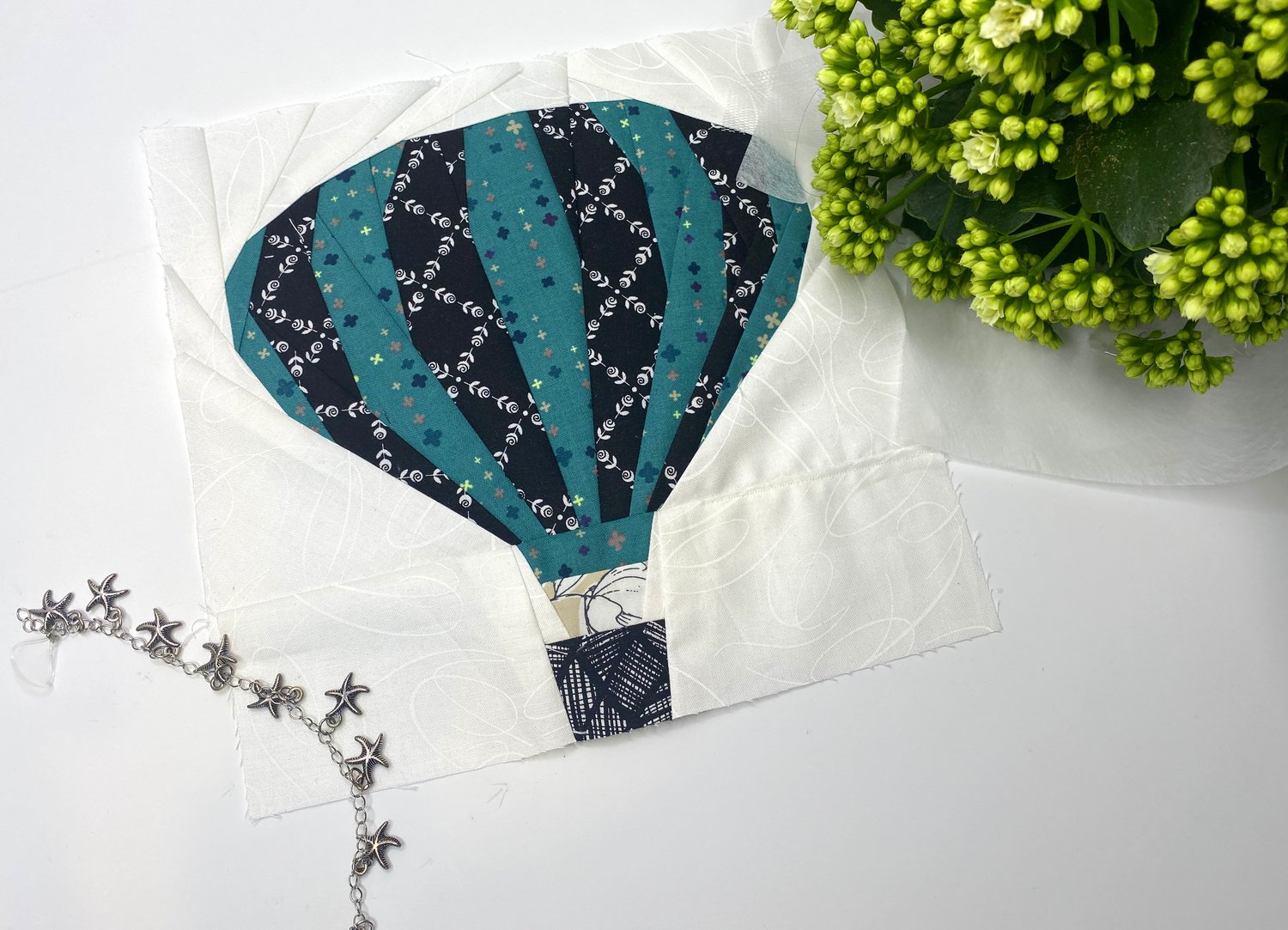 Hot Air Balloon Quilt Block Pattern
On Sale
Children will love a quilt made with this super cute Hot Air Balloon Pattern, and if that's not enough, its easy to make too! 

The Hot Air Balloon pattern has foundation pieced templates for three sizes of quilt block included, so you can choose the size that fits your quilt or sewing project best. You can incorporate this quilt block into cushions/pillow covers, tote bags, wall hangings, and more!

Foundation paper piecing is fun, and actually much simpler than you might think. This Hot Air Balloon pattern is constructed using only straight lines - no curves, no y-seams, or tricky points to match! Just dig into your quilt fabric stash and find some colours you like and give it a go! Plus if you aren't familiar with paper piecing, theres a beginner guide included to help get you started!

Included Block Sizes: 6", 9" & 12"
Difficulty: Easy - Beginner-friendly quilt pattern!
A PDF beginner guide to foundation paper piecing is included when you buy this pattern.